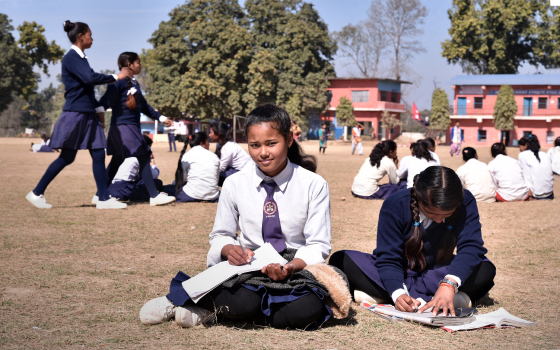 Felm has been working in Nepal since 1977, first affiliated with United Mission to Nepal, and from 2009 onwards Felm Nepal was registered as an International Non-Governmental Organization (INGO) when the first general agreement with the Social Welfare Council was signed.
Felm Nepal is implementing a country program in Nepal, with funding from the Ministry for Foreign Affairs of Finland, as well as from the Finnish parishes and individual donors. The program is implemented through local partner organizations. Felm Nepal works also with other supporters and donor agencies, for example with the European union. We design and implement our work in close coordination with local, provincial, and federal government of Nepal.
Felm Nepal has offices both in Kathmandu and in Dhanghadi. The work is concentrated on Nepal's least developed geographical areas, both in Karnali and Sudurpaschim Province.
Through development cooperation, Felm Nepal targets at empowerment, enhanced livelihoods, quality education, and food security for marginalized groups such as women and girls, persons with disability, ethnic minorities and indigenous people. It works in close partnership and coordination with local governments and stakeholders.
Felm Nepal actively supports Nepal in its various emergency situations, for example flood recovery work and COVID-19 pandemic response. Felm Nepal is a member of ACT Alliance Nepal Forum, as well as AIN, the Association of International NGOs working in Nepal.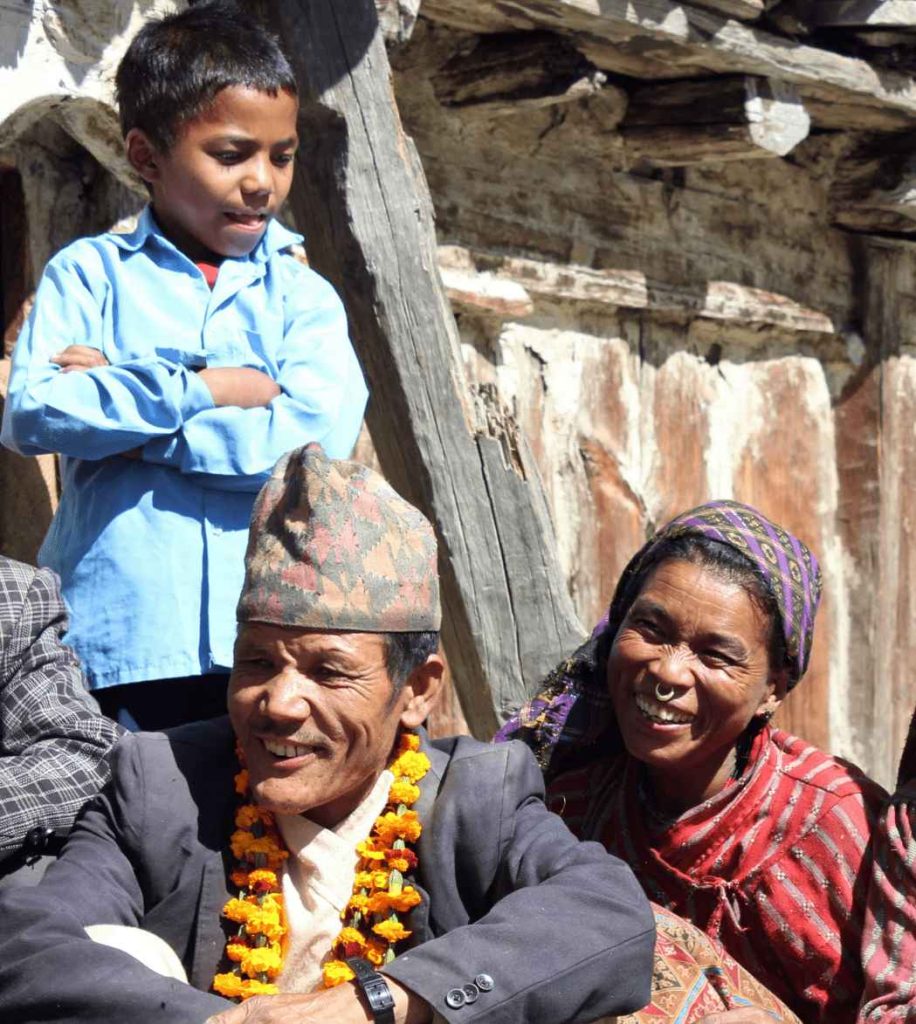 Felm Nepal's thematic areas are:
Community Development
Rights of persons with disabilities
Sustainable livelihoods
Climate change and disaster risk reduction
Human rights advocacy
Policy planning and implementation support to all tiers of Government in Nepal